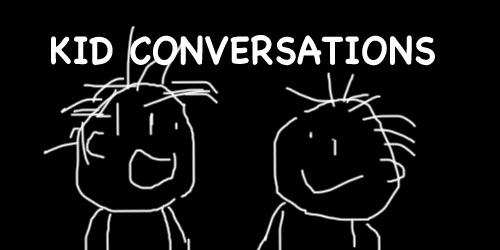 Conversation on the way to school:
7yo: Can we have a dog?
Me: Who would take care of it?
7yo: You I guess. You're doing an okay job as a Dad.
Off in the distance, my 9yo nods in agreement displaying a rare moment of solidarity with his younger sibling.