Without question, Valentine's Day translates into a commercial bonanza for retailers. Yet if one can filter out the unsavory profit driven nature of the celebration, the people that matter to us most, our loved ones, move to center stage. For families, Valentine's day embraces unconditional love. No matter how challenging our daily lives become, unconditional love empowers us to endure. Love conquers all.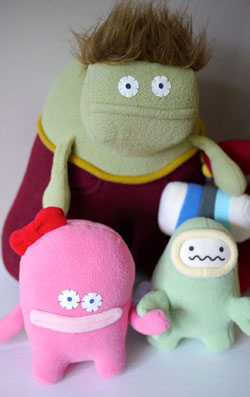 A family can't survive without love. Child development grinds to a halt in its absence. Love reminds us what it means to be human. Humanity's success depends on love to help us navigate our way through collective growing pains. Our world rises or falls depending on our ability to accept and give love. There hasn't been any time in recorded history in which love hasn't found a way to save the day.
No matter how you choose to celebrate this Valentine's day, remember love matters every day. Love yourself, love others, love life, be loved and give love.
Happy Valentine's Day!
Stay connected with us on Facebook.