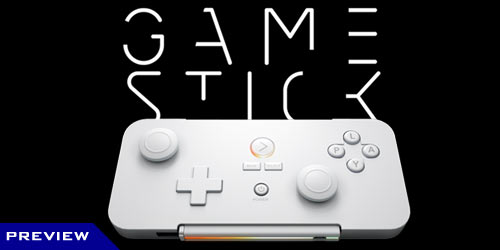 PlayJam, an award winning company best known for bringing games into the living room via the Smart TV platform, has initiated an intriguing KickStarter campaign for a device they call GameStick. With an estimated retail price of just $79, PlayJam aims to bring an affordable, portable console gaming experience to the masses.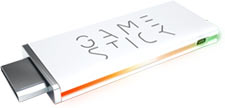 The GameStick device is based on the open source Android operating system giving it access to thousands of already existing game titles in addition to new titles that will be developed for the device. In addition, GameStick fits inside its own controller so you can take all your games with you to any typical HDTV equipped with an HDMI slot. Simply plug it into the HDMI slot, grab the controller and play.
We hope to have a hands on review of the device in the near future. In the interim, check out the video below as well as the company web site for more information.