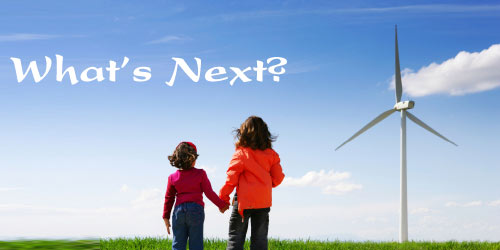 PBS has always been a stalwart resource for parents seeking out quality educational shows for kids. Thanks to the digital media tools of the 21st century, older shows can be reconfigured as catalysts to promote creativity to an entirely new generation of children. PBS Digital Studios has led the way producing whimsical, imaginative and endearing music videos of "Mr. Rogers", "Bob Ross", and "Reading Rainbow".
Discover them for yourselves:
Mister Rogers Remixed | Garden of Your Mind

Reading Rainbow Remixed | In Your Imagination

Bob Ross Remixed | Happy Little Clouds

How do you think Content Creators should promote creativity in children in the 21st Century? Technology will certainly evolve as it becomes increasingly pervasive in our daily lives. What's the key to ensuring children benefit most in this era of 24/7 connectivity. What's the next step?