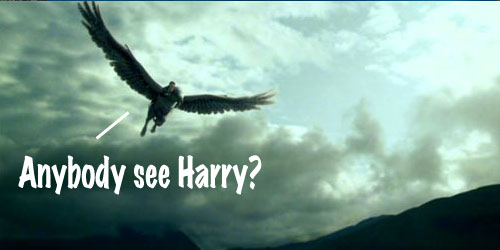 A new "Harry Potter" spin-off movie series has been announced by Warner Bros. this morning. Countless millions of fans who bid the original "Harry Potter" series a bittersweet farewell after watching "Harry Potter and the Deathly Hallows" now have a new hero, Newt Scamander.
Taking place 70 years before the events of "Harry Potter", the story will follow the adventures of Newt Scamander who just happened to be the author of one of Harry Potter's text books, "Fantastic Beasts and Where to Find Them." Unlike the Harry Potter film series which was adapted from the books, this movie will be produced completely from an original screenplay written by J.K. Rowling herself. She states "I always said that I would only revisit the wizarding world if I had an idea that I was really excited about and this is it." Setting the story in New York instead of London makes sense since New York City has always been a magical place.
What do you think? Are you looking forward to all new wizarding adventures without Harry Potter? Here at CuteMonster Headquarters, we're on the fence about this idea but shall reserve judgement until actually seeing the new movies.
For those feeling nostalgic, watch Warner Bros. video below aptly titled "Harry Potter – A Look Back"