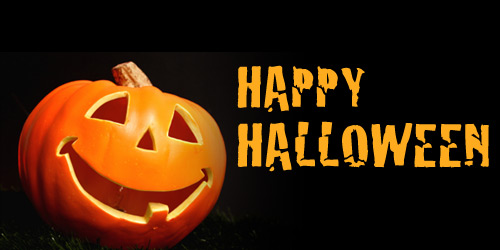 The month of October is a perennial favorite for us at CuteMonster. Who could not love the allure of Autumn with its changing of the leaves and cool crispness in the air? Yet the big attraction for kids of all ages is Halloween. And after all the Trick or Treating's done, there's nothing better than a spine tingling film to top off the evening. We've compiled a great list of spooktacular Halloween movies sure to frighten and delight.
For Grownups and kids over 13: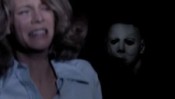 Halloween – This classic John Carpenter film is best for ages 18 and up. Featuring a young, dynamic Jamie Lee Curtis in the lead role, you can't help watch this compelling yet terrifying tale. We suggest not viewing this with friend. Okay, maybe several friends because safety in numbers.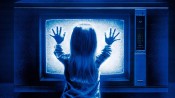 Poltergeist – Steven Spielberg's spectral spookfest holds up well after all these years. Includes memorable performances by the entire cast. You'll never look at suburbia the same way.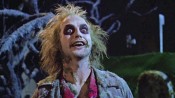 Beetlejuice – Michael Keaton offers up an inspired portrayal in this comedy horror fantasy film by Tim Burton. Visual effects were top notch for its time and hold up quite well.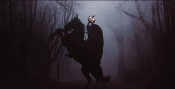 Sleepy Hollow – Tim Burton's retelling of the classic Washington Irving tale with a revisionist take on the character of Ichabod who's now a constable investigating a series of unexplained murders. A young Johnny Depp plays the role of Ichabod Crane offering up a memorable performance along with Christina Ricci.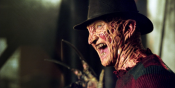 A Nightmare on Elm Street – The original Wes Craven film conjures up images that will leave you unsettled. Good luck going to bed after this one!

For the whole Family: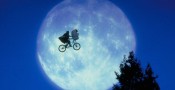 E.T. – Steven Spielberg's tale about a stranded alien befriending a boy on his quest to go back home. Comedically and effectively incorporates Halloween into the story.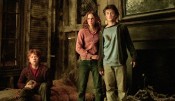 Harry Potter and the Prisoner of Azkaban – Best for ages 8 and over. Easily stands out as one of the finest movies in the series. Plus it has the added bonus of a werewolf! Fantastic script and direction keeps the story captivating from beginning to end.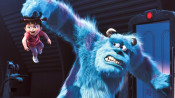 Monsters, Inc. – Pixar Animation brings you a tale of about the Monsters in your closet! A heart-tugging movie about a 2 year old girl who stumbles into the monster world and scares up trouble.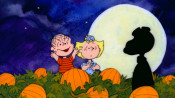 It's the Great Pumpkin, Charlie Brown – A holiday classic animated film following the Peanuts gang. Somewhat slow moving film for today's audiences, but timeless nonetheless.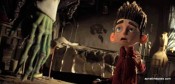 Paranorman – Best for ages over 8. An inventive stop animation movie which definitely has an abundance of creepiness as well as comedic moments. And why shouldn't it? Paranorman is the story of Norman, a young boy from a small Massachusetts town that finds out he can commune with the dead.
What movies are on your list for Halloween this year?
Like this article? Be sure to share it as well as give our Facebook page a LIKE! It's our informal hangout for CuteMonster fans who enjoy all things pop culture, entertainment, and family fun.