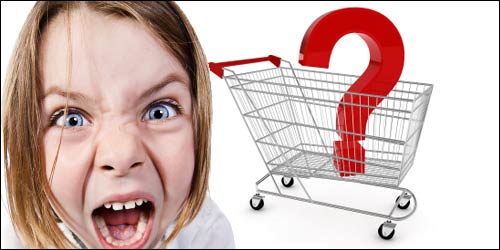 You're a last minute shopper. Somehow time has slipped away once again this year leaving you in panic mode about what to buy for the kids. Not to worry. We have a great short list of fun ideas for kids tech toys and gadgets. Read on and hurry!
Apple iPad Mini with Retina Display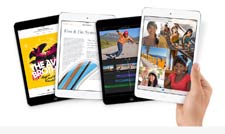 Recently released by Apple. This tablet contains cutting edge software and hardware sure to please kids of all ages. The app store boasts the best selection currently available among tablets.
Zoomer by Spin Master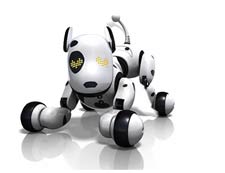 A toy robotic dog that's perfect for young kids not quite ready yet for the responsibility of pet ownership. Featuring highly maneuverable parts with interactive functionality, kids will love spending time training this little guy.
Iron Man RC Extreme Hero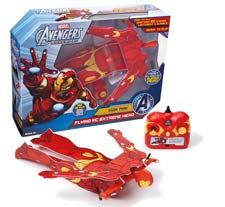 Do you know what's more fun than flying a remote control plane? How about a remote control Iron Man. That's exactly what's in store for kids seeking adventure flying one their favorite Marvel Super Hero. All one needs is a wild open field coupled with patience.
Ridemakerz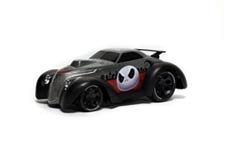 You can custom design your toy car including adding Radio Control functionality to truly provide a unique gift. Better yet, get a gift card and bring your child to a local Ridemakerz store so he/she can have the chance to build their ride themselves.
Nintendo Wii U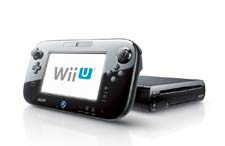 The latest game console from Nintendo offers up innovative game play with the addition of their gamepad controller. It includes a touch screen, stylus, offline game play, a front facing camera, and more. 2014 promises to bring a wealth of new games from game developers optimized to take advantage of the hardware. In many ways, the Wii U represents the best console available for casual gamers and families alike.
Of course, you can always forgo the craziness of shopping. For more ideas, read about Managing Holiday Spending on Toys.