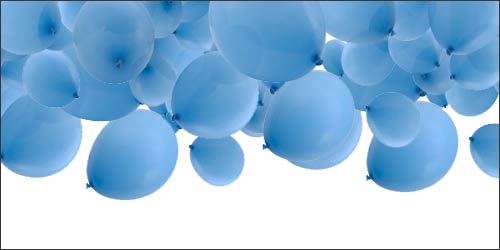 I woke up this morning aware it was Father's Day. My children, although making an earnest attempt, have not quite mastered the whole whispering so no one within earshot can hear them. "Hurry up and finish making the card before Daddy wakes up!" "Daddy is going to love, love, LOVE THIS!" Still, even though I was semi-comatose from a combination of broken sleep and downright strange dreams(Running for my life holding a bag of Cheetos while fighting off giants from the Game of Thrones), I couldn't help cracking a smile. Moments like these have filled my life since becoming a Dad. Like guideposts, each memory interconnects allowing my mind to time travel from place to place. I can't always trace the exact origin of the details, but the feelings ring true as if experienced for the first time.
Trips to the park often trigger reflection. As kids grow, parents grow along with them albeit kicking and screaming on the inside.
The daily routine of brushing teeth looms large in a household with young children. The purchase of fun new toothbrushes always goes over well with the kids, yet the activity of brushing can be a test of wills. Did I mention the trial and error of purchasing an acceptable children's toothpaste? It comes down to taste. Kids are natural born toothpaste snobs. "That is NOT GRAPE FLAVOR! I KNOW WHAT GRAPE TASTES LIKE!" Still, they inevitably show up one morning eager to brush and adamant about doing so independently. Just like that, time travel.
The realization that being a Dad means parenting that's unique from moms yet just as valuable can be empowering. Indeed, sometimes the power of Dad means being open to fun. A child's smile can cure a world of troubles. As though time, but for a moment, has stopped in order to fill up one's heart with love. The silliest moments bring a special clarity.
Then there are moments of humility and understanding. A child's curiosity compels her to gaze upon those that seem different such as the sick or disabled. Through patience and understanding she learns compassion. A remarkable and enduring quality that helps parents reaffirm what truly matters in the world.
I don't know what the future holds or where my time traveling will take me but I do recognize fatherhood has allowed me to feel old and young again. The destination plays but a minor role in a constantly evolving, remarkable journey.
Disclosure: CuteMonster.com partnered with Oral-B and Life of Dad, LLC for the #PowerofDad Father's Day promotion and was compensated for its participation.