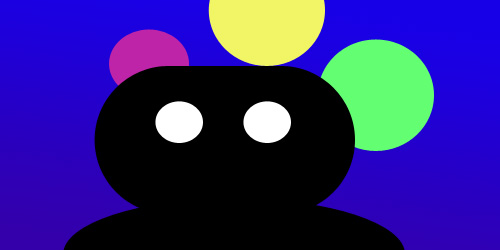 When it comes to video, the internet provides a breeding ground for limitless creativity. In addition, one can discover genuine moments of awkward hilarity too. This week we were treated to a couple of random fun web videos about the power of imagination and a missed opportunity.
Random Fun Web Videos
We found these two particular videos noteworthy because they offered insight into the innocence of childhood as well as a man making an innocent mistake.
A Kid's Imagination

Jimmy Fallon Blew a Chance to Date Nicole Kidman

What fun video have you stumbled upon this first week of 2015?
Be sure to check out the CuteMonster YouTube Channel.