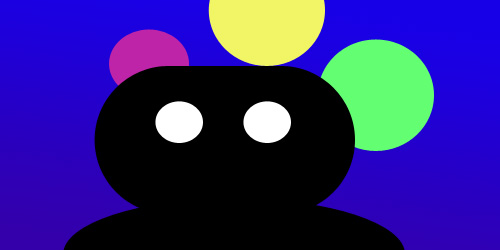 Stumbling upon random fun web videos really makes scouring the internet a winning proposition week to week. A dinosaur, video game, and the Terminator comprise our latest picks.
Random Fun Web Videos
Velociraptors and toddlers kind of have the same temperament. Who knew? Great stuff from the aptly-named YouTube channel We Have A Dinosaur.
The 2015 Electronic Entertainment Expo took place this week. Here's some actual gameplay footage from the upcoming Skylanders SuperChargers featuring Nintendo's own Donkey Kong and Bowser.
Arnold is back! Fun prank for charity by the Terminator.
Check out our YouTube Channel!

What fun videos have you recently discovered on the web?