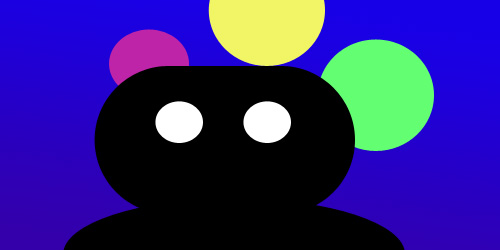 Sometimes it takes a friend to shine some light onto a gloomy situation. Collectively we've all been in a slump dealing with a polarizing election as well as the segue into Winter doldrums. There's nothing like a good song to cheer us up. Enter 4 year old Claire Ryan and her Dad to save the day!
Singing Randy Newman's You've Got a Friend in Me from Toy Story, this lovely duo will pull at your heart strings and turn that frown upside down.
What activities do you do to pick yourself up when the world's got you feeling blue? Feel free to comment below and share some of your feel-good ideas. Let's bring joy and happiness back to the forefront!