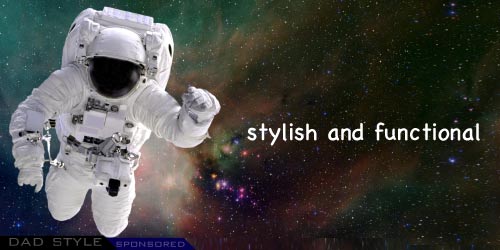 Knowing how to match shirts and ties may seem like a mundane skill yet it can be an albatross around your neck. After all, what you wear makes or breaks a first impression. That means pressure. Lucky for you the good folks at Jacamo created a handy info graphic. Look at it as a guide to navigate you through the good fashion sense wilderness.
How to Match Shirt and Ties

How To Match Shirt And Ties at www.jacamo.co.uk/blog/
What do you think? We love the simplicity of the color options. Whether you're a Dad or a single guy, dressing for success takes away the guessing games. Be bold, be smart, dress well.
Disclosure: We partnered with Jacamo to bring you this article. Opinions, as always, remain our own. Now if we could just locate a matching pair of socks.