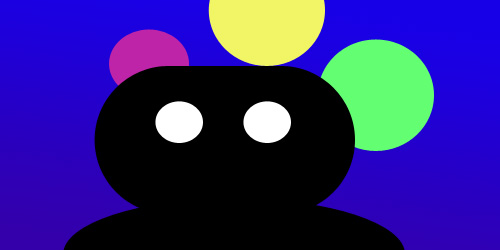 Kids love the idea of having a robot friend. And comic book nerds love technological wonders. The 21st century has transformed the world into what was once thought to be only science fiction. As we approach the year 2020, one can only imagine what the future holds.
Little Girl Meets a Robot
Well, actually it was only a water heater. But the genuine cuteness of this little girl's reaction is priceless.
Real Dog Meets Boston Dynamics Robot Dog
Man's best friend might not like the idea of a robot-based replacement.
Real-Life Iron Man Suit
Richard Browning apparently is crazy enough, and brilliant enough to give the creation of a self-made flying Iron Man suit a dose of reality.
The convergence of art and science continues unabated. What cool science tech have you stumbled upon? What would you like to see in the near future come to fruition?