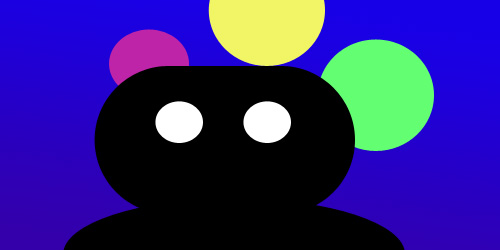 When it comes to web videos, you can't beat kids and pets. Arguably, most people will stop what they're doing to watch the funny shenanigans of little people and beloved furry friends. Quite frankly, it may be the gold standard for videos that go viral. Laughter really is the best medicine.
Huck the Roof Dog
With a name like Huckleberry, you know this dog was meant for mischievous greatness.
Toddler gets her Cinco de Mayo Dance on
Rain has a way of making us move. Add a few well placed puddles and you have a recipe for toddler dancing fun.
Bonus Video – Bionic Boy at the Bronx Zoo
Being a little kid means having a vivid imagination and a sense of adventure. This little guy decides he's Bionic-enhanced and goes for the big jump.
Related
Be sure to subscribe to our YouTube Channel where you'll find more fun videos like the ones above!
Love podcasts? Catch up and listen to episodes of The CuteMonster Show.
Connect with us on Facebook too!