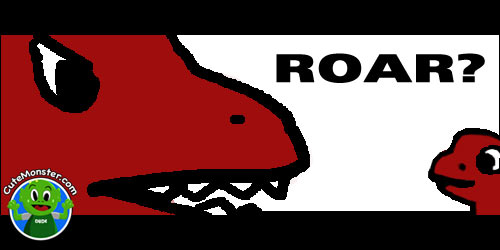 Being a Dad requires the assembly of assorted parts both figurative and literal. Relatively speaking, the procreation aspect happens naturally on the path to becoming a father. The transformation from independent man to Dad employs a radically different set of tools. Oddly enough, your own children hold the key to unlocking your heart and mind. There's no manual available to guide your way. Your journey encompasses the unknown. Yet despite the encroaching fear, an expected truth emerges. We have an innate capacity for love.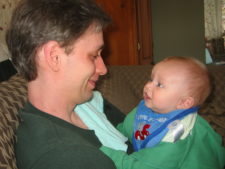 I've written in the past about my personal journey to becoming a Dad. The struggle was tenfold the magnitude of any other challenge I ever faced. Battling a pack of angry wolves would have been less daunting. At least my objective would have been simpler and without internal conflict. But fatherhood? That required suppressing the desire to flee coupled with an unconditional love that grew with each moment of being a new Dad. I was a mess. Yet holding your very own sleeping newborn against your chest brings joy and calm like no other sensation known to humanity. The epiphany emerges that we're meant to be connected.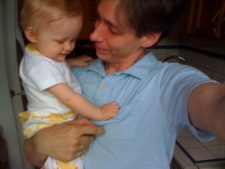 I credit my son for saving me from the abyss. He anchored me when my soul was adrift. My daughter, on the other hand, inspires me to be more. She's the embodiment of wonder. Her spirit runs on joy floating through life with a bounce in her step and a song in playing in her mind. She may well have invented a new level of optimism. Together, my children have pieced me together like an abstract Lego work-in-progress project. Collectively we all know I'll never be complete. After all, that takes a lifetime of assembly. But it doesn't matter. The fact that we build together makes all the difference. The love we share grows unabated and unconditional.
My lovely wife forms the foundation of our family. Without her unwavering strength this work-in-progress would surely come apart faced with life's daunting struggles. More the pragmatist than the dreamer, she sees the cracks that can form and works tirelessly sealing them before they render any harm. She also showers her love upon our family despite the fun-filled mayhem that unfolds daily. We are her squad.
I marvel at the changes that have occurred over a decade of fatherhood. I remember the diaper changes which ranged from oddly adorable to the nightmare inducing toxic explosions. I'm still thankful we wisely chose a diaper brand that contained the output of our children's best attempts at wreaking malodorous destruction upon the world at large. Fast forward to the present and the recollection of those early childhood years resembles a cautionary tale from a time long ago. Indeed, it's like a father's public service to inform new Dads about the proper gear to weather the storm. The human connection can be a weirdly wonderful thing.
As my children navigate their way through elementary school and middle school this Fall, so too will I be sailing through uncharted waters. Bittersweet yet necessary changes lie ahead while I'll still be attempting to process events from the past. Yet I'm thankful to be in the mix of things. I am a Dad. I need assembly. It's who I am.
Disclosure: I have partnered with Life of Dad and Pampers for this promotion. Yet my opinions and story are my own.
Here's a wonderful video from Pampers celebrating the roles Babies play in making Dads.