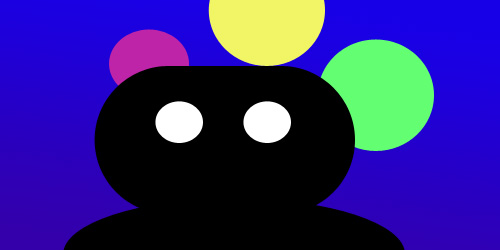 Whether it's a Monster Jam video or a culinary wunderkind, YouTube lends itself to eclectic surprises. That's the unusual mix we're serving up in this installment of Fun Videos from around the Web. You'll be pleasantly surprised, entertained and perhaps even learn something. Thank you internet.
Insane Monster Jam Live Trucks Freestyle
Four of the top competitors, Wonder Woman, Lucas Oil, Max D, and Mutant, battled to be the best in the Monster Jam Live freestyle competition held at the Metlife Stadium battled to be the best. The results were thrilling and insane.

Polishing a Rusty Knife
Jun purchased a rusty knife for $3 — way more than it was worth. Watch as he painstakingly buffs and sharpens it to perfection. Then he demonstrates his culinary skills with his newly restored blade. Did we mention there's a couple of cute yet surprisingly sedate cats in the video as well?

Bonus Video:
How Ingenious Animals Have Engineered Air Conditioning
Human engineering students can learn a lot from species like ants, termites, prairie dogs, and birds. Amazing structures are constructed every day by nature's wonders.

Related
Be sure to subscribe to our YouTube Channel where you'll find more fun videos like the ones above!
Love podcasts? Catch up and listen to episodes of The CuteMonster Show.
Connect with us on Facebook too!