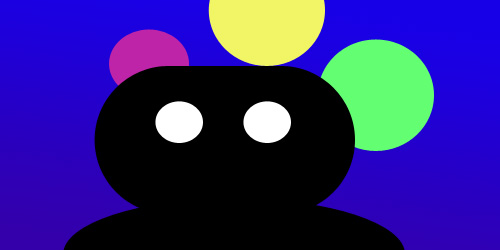 Nature never ceases to amaze. Since humans co-exist with animals on little old planet Earth, the chance for unexpected interactions can produce amusing results. On the other hand, in places where animals live their lives free of human interference, sometimes a well-placed hidden camera reveals wonders. In this installment of Fun Videos from around the Web, we focus on both scenarios.
WHEN GEESE ATTACK..sort of
Kids love the thrill of chasing after geese. Their intent is not to harm the birds but rather to make them fly away. Once they discover large flocks of geese will fly away when chased the potential for fun is too much for them to ignore. Yet when a flock has goslings in the mix, which most of the time is not the norm, the reaction to humans or any other "predator" changes dramatically.
A Camera Filmed a Tree for a Year
A camera set up in Molise National Park, Italy, filmed a tree for 365 days. Not surprisingly, that particular tree was the setting for numerous creatures going about their daily lives in the forest. The remarkable diversity of animals will delight any nature fan.

Related
More Pop Culture fun!
Be sure to subscribe to our YouTube Channel.
Love podcasts? Catch up and listen to episodes of The CuteMonster Show.
Connect with us on Facebook too!