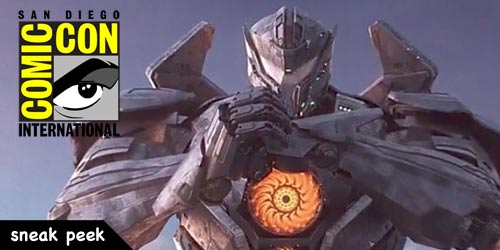 Any opportunity to see giant robots battling monsters on the big screen is a good day. That's pretty much the heart of the idea behind the 2013 movie blockbuster Pacific Rim. The sequel, scheduled to hit theaters February 23, 2018, promises to elevate the technological wizardry of the mechs.
Pacific Rim: Uprising is set 10 years after the events of the first movie. Given that most of the Jaegers were reduced to scrap metal in the original story, a whole new line of mechs was needed. The video below released at the 2017 San Diego Comic Con, gives us our first look at the robots.
Join the Jaeger Uprising

Compared to the first movie, these Mechas look sleeker, refined, and much more powerful. They even have ridiculously cool names such as Guardian Bravo, Titan Redeemer, Bracer Phoenix, and Saber Athena. Bandai action figures revealed at Comic-Con by Pacific Rim: Uprising director Steven DeKnight added to the excitement.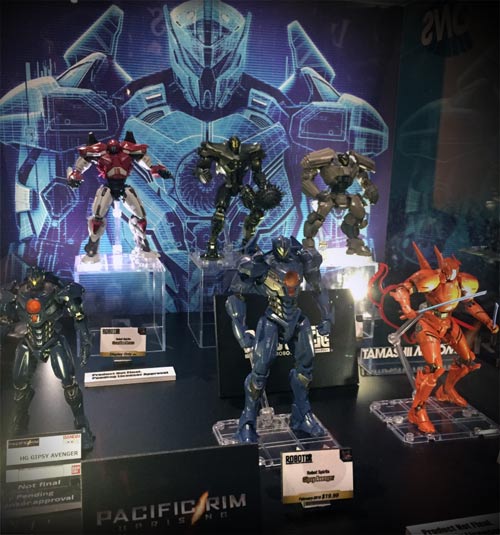 I honestly don't know what to expect from the sequel. It bears the potential to be a glorious triumph or an epic disaster. For giant robot fans across the world. let's hope it's the former.
What do you think? Do you like the look of the new Jaegers?
More from CuteMonster
Be sure to subscribe to our YouTube Channel.
Love podcasts? Catch up and listen to episodes of The CuteMonster Show.
Connect with us on Facebook too!