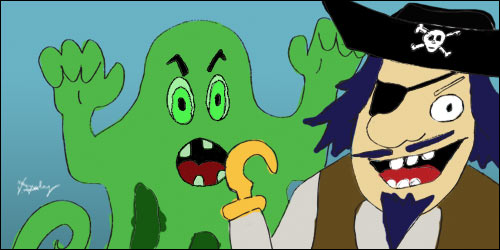 I went to the playground over the weekend with my 3 year old son. Quite frankly I felt tired, irritable and hazy courtesy of the latest flavor of antihistamine potion taken to combat seasonal allergies. My son on the other hand, a veritable explosive comet streaking across the playground universe, descended upon his kid nirvana ready for adventure. He stormed the playground apparatus racing up the steps, dashing across the bridge, then hurtling his agile frame down the slide. Filled with excitement, he playfully implored me to "Catch me Daddy! Tag your it!" Yet I was too consumed with my state of health to chase him so I passed on his request. Uncharacteristically, I allowed my mood to dictate my response.
Although I've gained confidence in my son's ability to navigate the playground apparatus labyrinth by himself, I still keep a watchful eye and shadow him from the ground. Shortly after my decision to not play tag with my son, he had began playing with a 4 year old boy who was in the midst of a great adventure. The 4 year old boy was evading a pirate AKA his dad and was hurriedly making his way across the bridge when my son met up with him. Hearing a growl from the distance, the 4 year old gleefully ran and my son chose to follow him. The 4 year old boy's father saw this and continued the chase now including my son. They were having fun. I felt like a slouch. I've always been fully engaged in the past with my son at the playground. Even though my boy was content at the moment ultimately I knew I had let him down. "Snap out of it" I thought to myself. Instantaneously, a sea monster AKA me emerged to join the fray. Suffice to say, we all had a blast.
The 4 year old boy's dad and I eventually disengaged from the seafaring action to allow our kids to play by themselves. He was a good guy and we spoke briefly about dad stuff. He left with his son shortly after for a dinner party. I wanted to personally thank him for reminding me about keeping the play in the playground. So if you're reading this, thanks. As a parent of young children I'm still learning the importance of transcending one's setbacks for the sake of one's kids. Another step taken on the road to becoming a better dad.