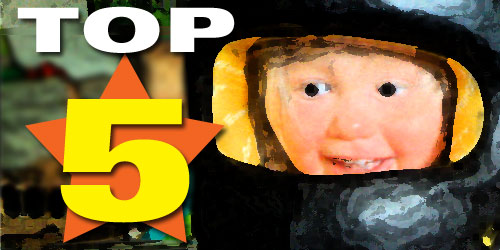 Father's day is fast approaching. Unlike Mother's Day which traditionally manifests into a day of pampering and gifts for Moms, Father's Day usually encompasses a more subdued recognition of Dads. In fact, rather than a dad-centric celebration, Father's day often entails a family outing such as a day at the park or a visit to the Zoo. As for gifts, Dads can expect to be inundated with inexpensive pre-packaged department store items (think Grooming kits) or perhaps the generic shirt and tie combo set. Quite frankly, fathers would rather have hugs from our children, a good meal, low stress, and some intimate time with our wives. Yet, if you must buy Father's Day gifts, we've come up with a winning short list for 2013.
Gadgets
It's no secret that most Dads love cool technology.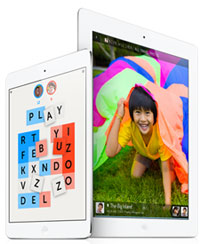 iPad
Truth be told, your family may already have an Apple iPad. But let's be serious, it's not really Dad's iPad anymore is it? The kids have claimed it. Dear old Dad needs his own go to gadget. Runner up: iPad Mini.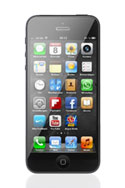 iPhone or HTC One
Smartphones are the new swiss army knives. Apps keep being developed to increase their usefulness and value. If you're in the Apple ecosystem, you can't go wrong with an iPhone 5. Slick, light, great camera, an abundance of apps all make for a great return on investment.

According to Cnet.com, The HTC One has a "stunning metal design, powerful quad-core processor, and a beautiful 4.7-inch 1080p screen. It runs Android Jelly Bean, takes great pictures, and has a feature-packed camera app." Runner up: Samsung Galaxy S4.
Books
Fun do it yourself books for projects with the kids.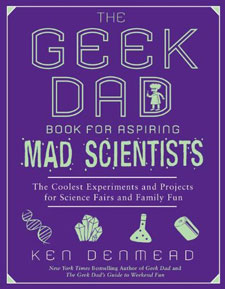 The GeekDad Book for Aspiring Mad Scientists by Ken Denmead
Science projects made fun for all levels. A great book for introducing kids to a variety of scientific concepts.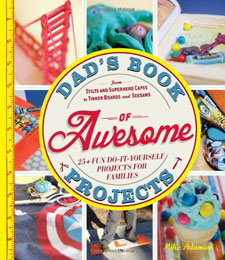 Dad's Book of Awesome Projects by Mike Adamick
A great mix of fun projects for kids of all ages "from Stilts and Super-Hero Capes to Tinker Boxes and Seesaws, 25+ Fun Do-It-Yourself Projects for Families."
Toys
Most Dads are kids at heart. Cool toys never get old.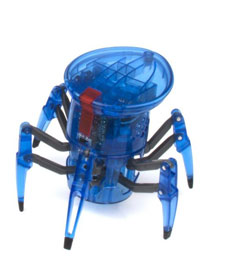 Hexbug Spider XL by Innovation First
It's a remote controlled robot spider! Need we say more? With its 360 degree turning angle you can literally navigate this spider in any direction to your heart's content. We especially like the potential for creating one's own science fiction monster movie. The possibilities are endless as are the smiles this gizmo generates.
What's on your Dad's short list for Father's Day? What would make the Dad in your family happy?