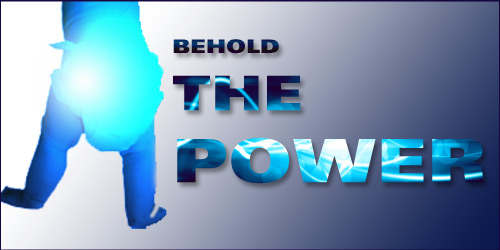 In a week that focused on the seedier side of politics, men who are Dads might have missed a positive tidbit of progress in the United States. On Friday, October 7, 2016, President Obama signed into law the Babies Act. What's that you may ask? It's a law that ensures all restrooms for women and men in federal buildings will now have places to change babies. Perhaps this signals the paradigm shift towards gender parity has begun to take root. At the very least, men being able to change their own baby's diaper in a public restroom is a good thing.
The bill's official name is the Bathrooms Accessible in Every Situation Act. It was proposed by Rep. David Cicilline (D-Rhode Island) and co-sponsored by 26 other Democrats and one Republican. Congress passed the Babies Act unanimously this past summer. The bill then swiftly made it to President Obama's desk to sign and become law – a rare example of rapid legislative action. Perhaps common sense can exist in government after all.
It's been no secret that Baby changing stations accessible to men are difficult to find. Besides being inconvenient in real life, it also diminishes a Dad's role as a parent while simultaneously placing the full burden on moms. Scotty, a proactive father over at the aptly titled Dads Who Change Diapers blog, created a useful changing station map which helps Dads in the United States locate the nearest dad-friendly changing station.
Given the combination of the Babies Act for Federal buildings and public sentiment shifting in the private sector, soon Dads will no longer have to freak out when nature calls for their diaper-wearing offspring. Instead, they'll be nimble and prepared like Dad versions of Batman – not the hero babies want but what they need.
Hey Dads! What are some of the Diaper Changing debacles you experienced when in search of a changing table?
Be sure stop by our Facebook page, our unofficial yet fun community spot hosted by Mark Zuckerberg (also a Dad) and company.
.