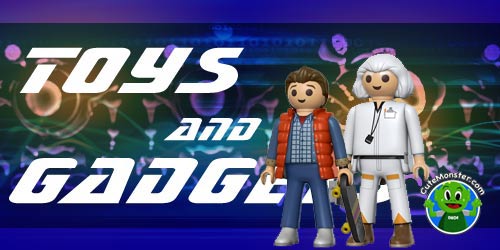 The historic toy maker partnership between Funko and Playmobil has now come to fruition in 2017. We've got images of the new figures that will be arriving soon worldwide. With the upcoming New York International Toy Fair right around the corner, look for more surprises in the immediate future.
Check out the Funko Playmobil Images
Click on the image for a larger size view
What do you think? Instant toy collectibles?