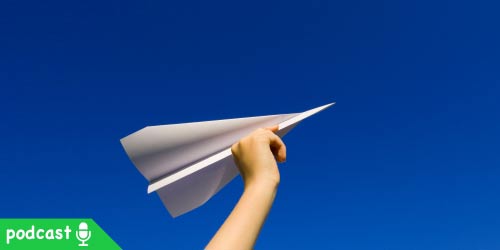 In this episode of The CuteMonster Show podcast I spoke with Jim Lin from The Busy Dad Blog, Vera Sweeney from Lady and the Blog, and Beau Coffron from Lunchbox Dad about the state of Toys. Considering the 2017 New York Toy Fair takes place this weekend, having unique and invaluable insights from parents should spark the interest of toy manufacturers.
Highlights from The CuteMonster Show
The thing I like kids to do most is use their imagination. – Jim Lin

When you're not bored you don't have a chance to be creative. – Vera Sweeney

Balance is the key. – Beau Coffron
Subscribe: iTunes | Android | Email | Google Play | Stitcher | RSS
Who's Who in this Episode: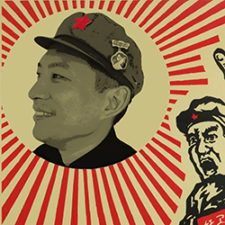 Jim Lin is a SVP Creative Director for Ketchum Digital as well as a dad blogger who has given up counting the kids, animals and stray neighbors in his house. To the outside world, his blog, BusyDadBlog.com, is a repository of lighthearted parenting adventures; to Jim, it is a roadmap that helps him piece together where he's been the past few days, when he suddenly wakes up drooling and disoriented in the office.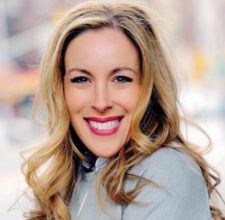 Vera Sweeney, mom, blogger, social media influencer and New York resident, is the founder of LadyAndTheBlog.com and cofounder of Permission to Hustle on Facebook. Her lifestyle and parenting brand helps busy women stay on top of the latest trends in fashion, food, family and travel. She loves to travel, drink tea, shop for a great deal and spend lazy Sundays home with her kids.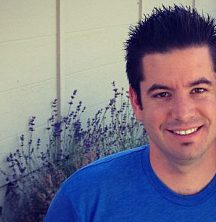 Beau Coffron is a dad who was inspired to create special lunches every Monday for his kids, while they are in school. Many of these lunches are fashioned after characters such as Despicable Me Minions, Disney Princesses, and Star Wars Characters. From this project his blog, LunchboxDad.com, was born. The blog went viral and expanded to national appearances on T.V. shows such as Good Morning America and The Steve Harvey Show. Beau has been prominently featured in People Magazine and on websites such as Buzzfeed, The Huffington Post, Bored Panda, Yahoo, E! Online, and Babble.
Rating and reviewing The CuteMonster Show podcast on iTunes and Stitcher really helps us out. Also, if you like what you've heard, please share this post so that other people can discover The CuteMonster Show!
Thanks for listening! Be sure to keep up to date on the CuteMonster Facebook page.