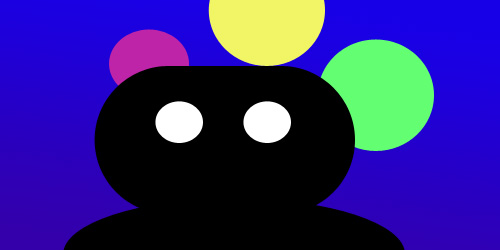 In this installment of fun videos from the web, we've stumbled upon a mixture of nostalgia and the future in the form of Sea Monsters and adventures in space! Buckle your seat belts and prepare for the return of Sigmund and the Sea Monsters and the next episode of Star Wars.
Did we mention Sigmund and the Sea Monsters is back? After a lengthy hiatus, the 1970s Saturday morning live action kids show from Sid and Marty Kroft returns with all new adventures. Featuring a whole new cast, we love that the sea monsters are still being portrayed by costumed characters rather than CGI. The nostalgia factor runs high for this show. It debuts this month on Amazon Prime Video.
As you recall, the last epic scene from Star Wars: The Force Awakens left us on the edge of the seats with the reveal of a stoic Luke Skywalker engaged in a lengthy stare with Rey. Star Wars: The Last Jedi promises twists and turns that will change the course of the Jedis forever. Here's the latest trailer. December 2017 can't arrive soon enough. Plus those Porgs are cute aren't they?
Related:
Be sure to subscribe to our YouTube Channel.
Love podcasts? Catch up and listen to episodes of The CuteMonster Show.
Connect with us on Facebook too!
Cool shirt alert! Now available via Amazon.