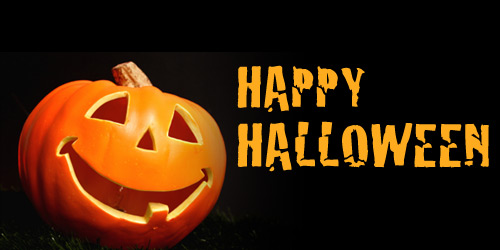 The month of October is a perennial favorite for us at CuteMonster. Who could not love the allure of Autumn with its changing of the leaves and cool crispness in the air? Yet the big attraction for kids of all ages is Halloween. And after all the Trick or Treating's done, there's nothing better than a spine tingling film to top off the evening. We've compiled a great list of spooktacular Halloween movies sure to frighten and delight.
For Grownups and kids over 13:
Halloween – This classic John Carpenter film is best for ages 18 and up.
Poltergeist – Steven Spielberg's spectral spookfest holds up well after all these years. Includes memorable performances by the entire cast.
Beetlejuice – Michael Keaton offers up an inspired portrayal in this comedy horror fantasy film by Tim Burton.
Sleepy Hollow – Tim Burton's retelling of the classic Washington Irving tale with a revisionist take on the character of Ichabod who's now a constable investigating a series of unexplained murders.
A Nightmare on Elm Street – The original Wes Craven film conjures up images that will leave you unsettled. Good luck going to bed after this one!

For the whole Family:
E.T. – Steven Spielberg's tale about a stranded alien befriending a boy on his quest to go back home. Comedically and effectively incorporates Halloween into the story.

Harry Potter and the Prisoner of Azkaban – Best for ages 8 and over. Easily one of the best movies in the series, and has the bonus of a werewolf!
Monsters, Inc. – Pixar Animation brings you a tale of about the Monsters in your closet! A heart-tugging movie about a 2 year old girl who stumbles into the monster world and scares up trouble.

It's the Great Pumpkin, Charlie Brown – A holiday classic animated film following the Peanuts gang. Somewhat slow moving film for today's audiences, but timeless nonetheless.
The Nightmare before Christmas – Best for ages over 10. Tim Burton's stop animation classic is filled with unique imagery and songs.
What movies are on your list for Halloween this year?