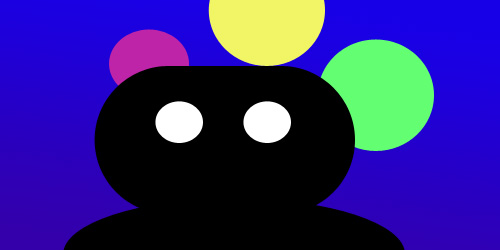 There's always something happening in NYC including visits from King Kong and Batman's new Justice League version of the Batmobile. The big gorilla has captivated audiences since gracing the big silver screen in 1933. So too the Dark Knight appearing for the very first time in Detective Comics #27 in May 1939. American Pop Culture always seems to find entertaining ways to connect us with these enduring icons.
Here's King Kong on display at Madame Tussauds in NYC. He's featured in a new interactive attraction that coincides with the debut of King Kong: Skull Island.
Not to be outdone, the 2017 New York Toy Fair revealed a gloriously tech-laden radio control version Batman's latest ride featured in the upcoming feature film Justice League.
What do you think? Are you still enthralled by tales of the Gorilla and the Bat? What makes them so fascinating to the world?
Related
Be sure to subscribe to our YouTube Channel where you'll find more fun videos like the ones above!
Love podcasts? Catch up and listen to episodes of The CuteMonster Show.
Connect with us on Facebook too!