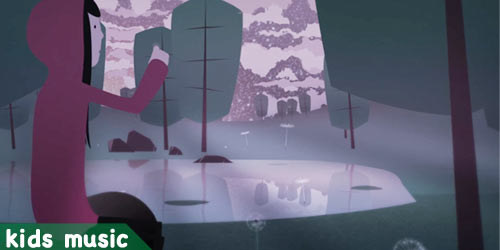 They say that music soothes the savage beast. It's no coincidence parents have latched on to this fun-filled fact by incorporating music into the lives of their children. Of course there are numerous studies extolling the benefits of music for child development but the true motivation for parents remains a few glorious moments of the often elusive serenity.
"Kindie", the popular name attributed to the kids independent music category, has grown exponentially in the last few years. Award winning singer, artist and father of two daughters, Eric Herman, has just released a wonderfully captivating new music video called "How Big." Check it out and be sure to look into other independent kids music artists as well. We've come a long way from the "Wheels on the bus go round and round…"
Which kids music artists would you recommend?