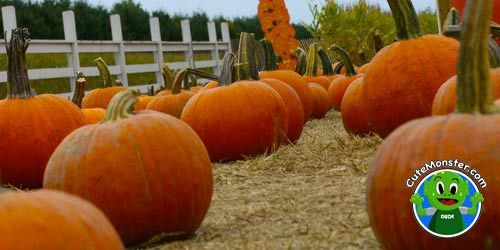 The start of Autumn does not mean the end of play outside. Children of all ages charge the air with palpable excitement. In many respects, Fall represents the best season of the year in the Northeastern part of the United States.
Tree leaves change color into a vibrant tapestry of yellow, orange, brown, and red inspiring little learners.
Thrills and chills await as Halloween looms large.
The weather can inspire new scary stories.
The days get shorter yet play's still the thing!
How do you feel about Autumn where you live?
Why not hop on over to our Facebook page and hit the LIKE button to keep up to date and stay connected. We're a fun crowd. 🙂