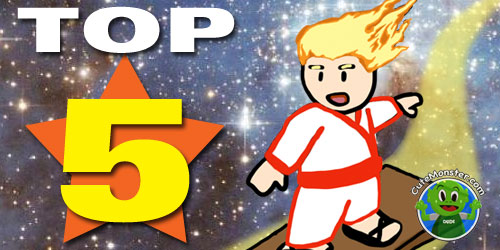 The quest to find quality children's movies can be harrowing. Yet the price of admission continues to rise. Factor in the exorbitant cost of snacks and you have quite the conundrum as a parent. Oddly enough, movie studios only release a relatively paltry amount of new kid's films a year. The quality can run the gamut from transcendent to trash. As the year comes to a close, we're looking back at the top 5 Children's Movies of 2016.
Pete's Dragon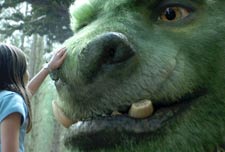 We loved this new take on the classic tale. The animated version of the story was more whimsical in nature while the 2016 live action version takes a more serious tone. There are a metric ton of poignant moments throughout the movie which elevate the film into Steven Spielberg dramatic territory.
The BFG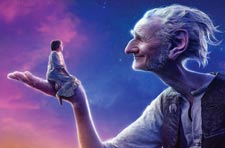 The movie is a surprisingly very British film similar in tone and pacing to The Witches with Angelica Huston. The focus is on the story rather than action. Still, many scenes are breathtakingly stunning offering visual delights that will captivate audiences of all ages.
Zootopia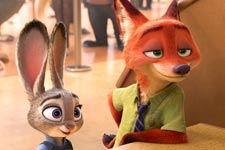 Can an animated crime story be entertaining? Why yes, yes it can. A rookie bunny cop and a wily con artist fox team up to uncover a conspiracy unfolding in Zootopia. There's also a theme of inclusiveness addressed throughout the movie but that's more heady subtext. The dazzlingly state-of-the-art animation shines as well as the funny engaging action.
Sing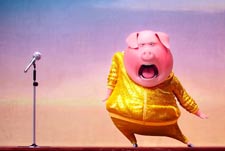 The feel-good movie that will leave you humming as you exit the theater. The plot is razor thin and that's fine. Cute animals of all sizes singing top 40 music tunes adds up to a pleasant entertainment diversion any parent will appreciate.
Kubo and the Two Strings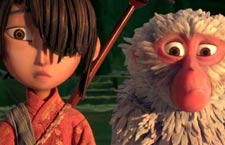 This is the art film out of the bunch. Frame after frame of remarkably crafted visual artistry graces the screen. And that's the true reason for seeing it. The movie was a creative labor of love for the production team. As for the story, it lacks any emotional punch and quite frankly will put most audiences to sleep. Much like Tim Burton's A Nightmare before Christmas, toys based on the movie will quickly become beloved collectors items.
Honorary Mention
Kung Fu Panda 3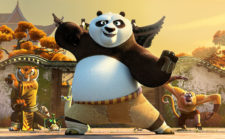 We're huge fans of Po and the Furious Five. The latest story takes Po on a journey of self-discovery with his biological Panda Dad. Of course there's new villain in the wings for Po to face but that's just a given in these enjoyable comedy-rich tales. Jack Black and the rest of the cast provide plenty of laughs and heart. It's not the best of the trilogy but it's fun nonetheless.
Did we get it right? What made your 2016 top 5 kid's movie list?